This site is made in order to help you on how to navigate in our portals, filling out forms for the different menu items and use the different tools.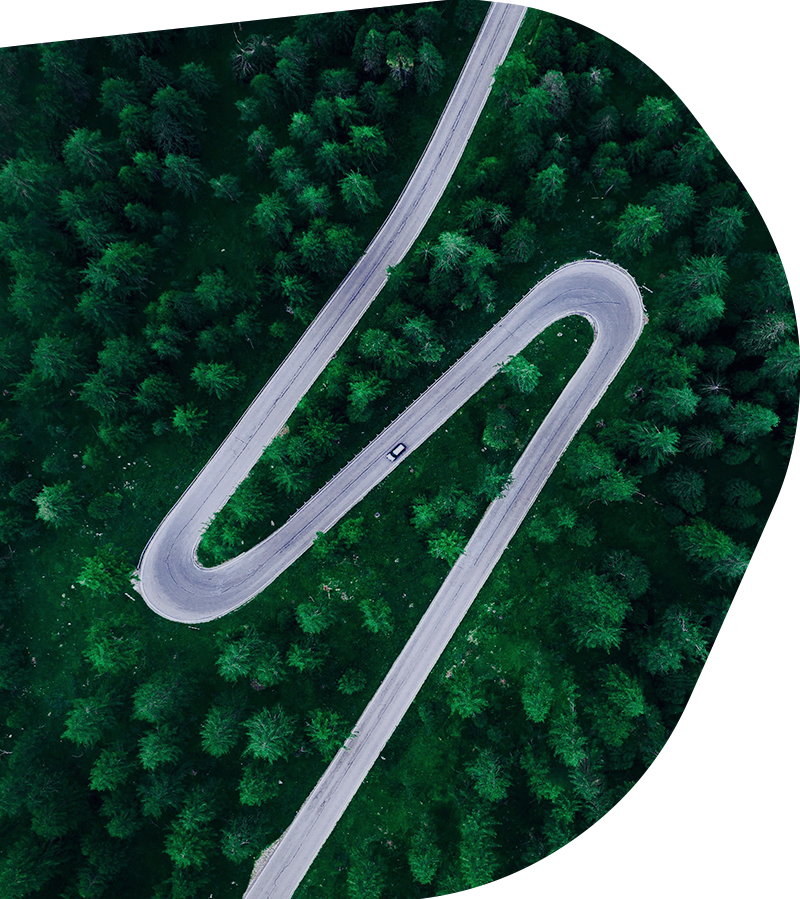 How to navigate on the site
The page is created so that you navigate around the site from the menu bar at the top of the page. Below you can see how the menu bar is structured and how to use it to navigate the site.

Here are the different items in the menu bar. For those items where there is an arrow next to, you will be able to open a menu where you can see the different items under the item. In the example here, you see a part of the menubar for the portal. 
These dark blue headings are created as navigation pages. This is where you should click if you need to know how to find the different things within each element and get help navigating the portal.
Under each heading there are a number of subheadings which are orange. These fields will direct you to various user guides for filling out forms in the portal and a more in-depth guide to using the various tools in the portal.
Many of the pages will link to other pages to give you easy access to find the pages and guides you need. When you can click directly through to a page, the words will appear blue, as in the example here:

GapSolutions A/S
Uraniavej 6, 1.
DK-8700 Horsens
Sales & administration
(+45) 8844 0808

Helpline & consultants
(+45) 2199 0808